The phrase-based activities I shared earlier this week have been hugely popular. I only decided to share them because a client asked for them, and I've been overwhelmed by the response. I had no idea they'd be such a hit. I can see how hungry people are for linguistically accurate lesson planning materials. Your interest is appreciated!
Today, another colleague texted me about one of her elementary students. "She can read everything fairly easily, but the spelling, oh my!" Sound familiar? We had talked about this student before, and I had offered my colleague some activities I had developed in the past.

"Your 'What does <s> spell?' activities and correlating stories have been right at her level!" my colleague texted. "Did you happen to create any others?"
Well, I did. And I shared them. And now I'm making them available for download as well. Please note: you have to download the files immediately upon purchase. There is no email or link that you have to wait for me to send.
This bundle of three PDFs targets the spellings of the voiceless and voiced consonant pairs [s-z], [f-v], and [t-d] at the ends of function and content words. The activities and accompanying stories reveal not only patterns in specific words and word families, but also the way the writing system works with regards to meaning, structure, and relatives in addition to pronunciation.
These PDFs are kiddo-ready. While they may include some words with suffixing changes for reading, all of the spelling tasks target no-change words. The materials are adaptable for further study with students at various levels. Here's another simple sample: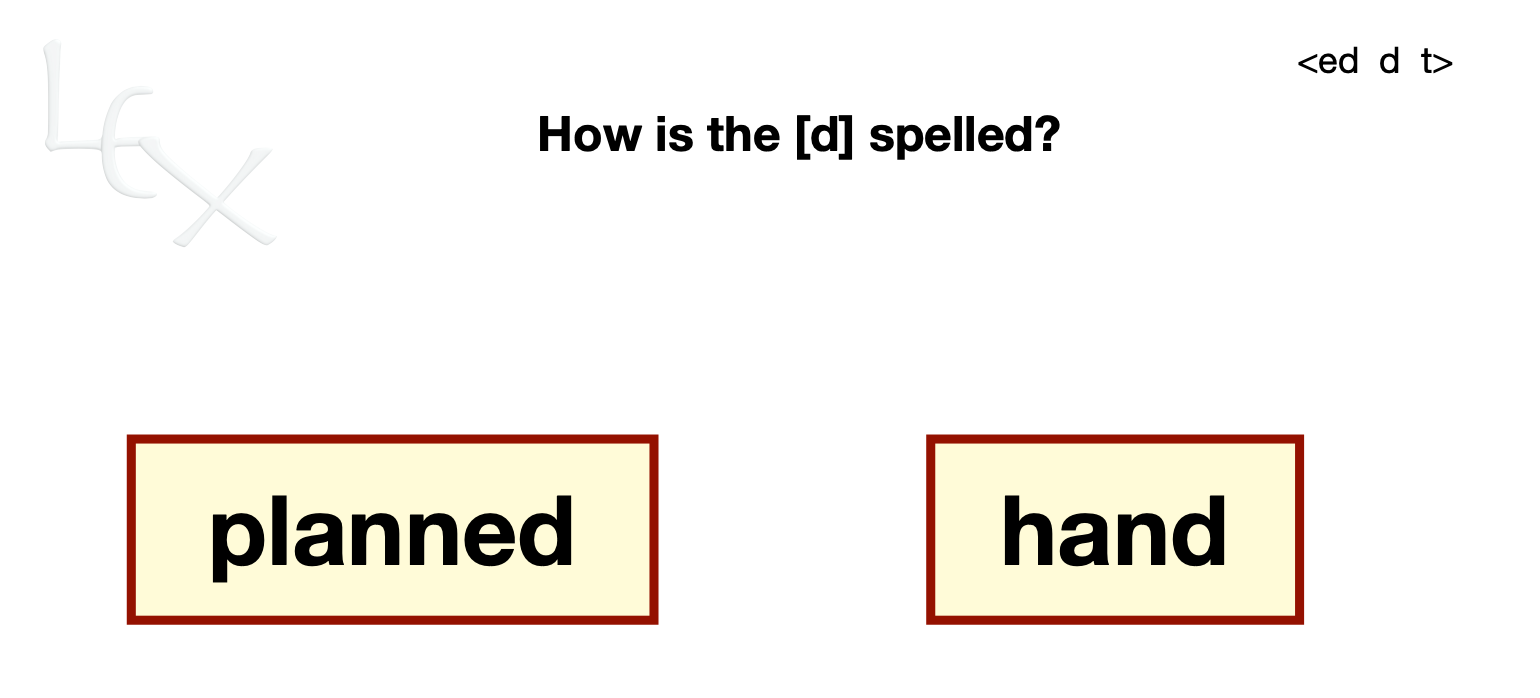 There's more where this came from. Let me know if you're interested and I'll keep them coming. I'm not particularly interested in publishing any kind of curriculum, but I think that folks who are studying the writing system accurately will make immediate good use of these supports.
Long story short, I hadn't planned to make new items available for sale, but I've gotta hand it to the friends and clients who've urged me to.