The Christmas that I was six-and-a-half, Santa gave me a white plastic record player that folded and closed itself into a little hard-shell case. One of my older siblings gave me a real LP record: Captain & Tennille's Greatest Hits.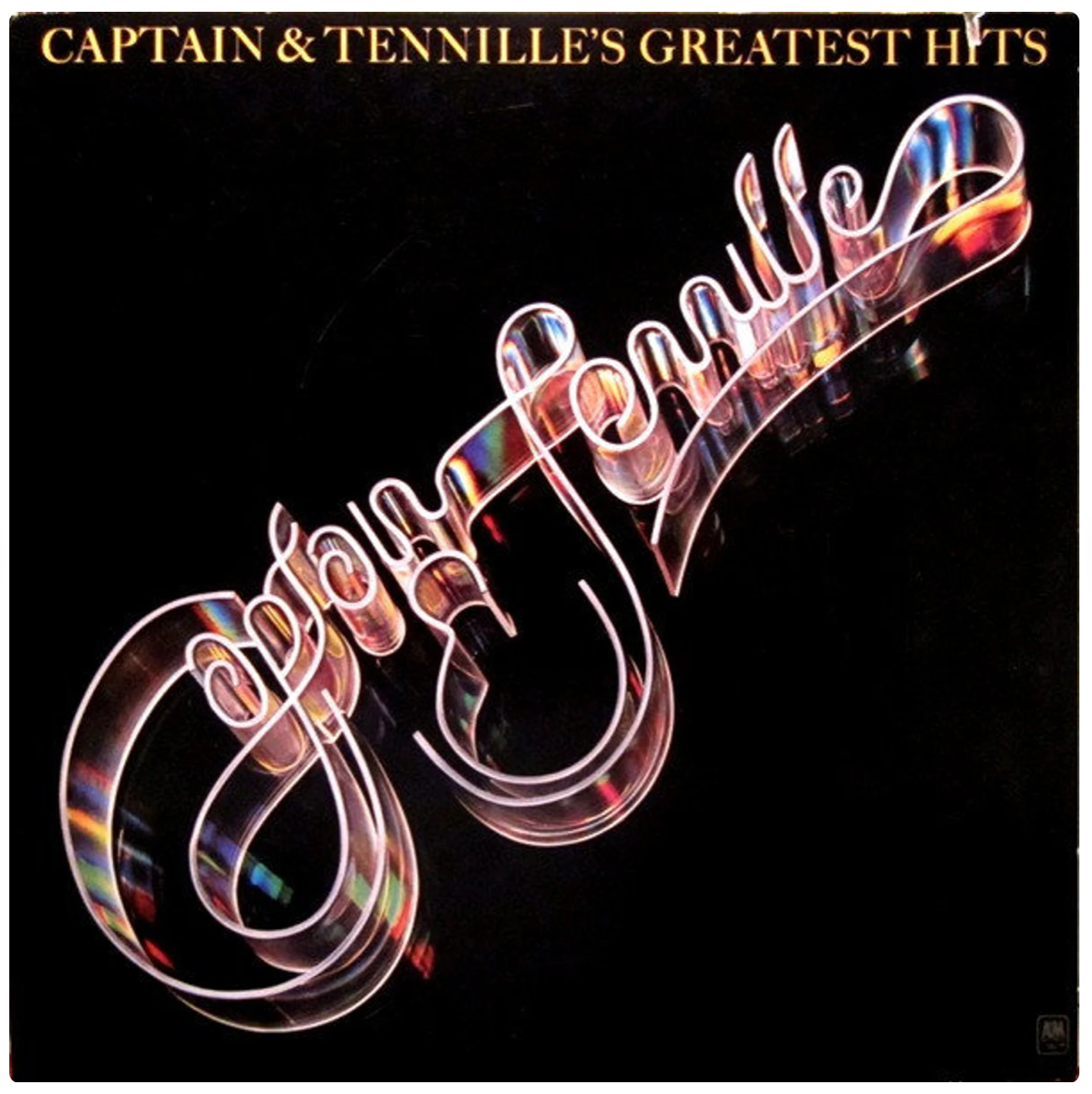 The album featured such 1970s classics as "Muskrat Love," "Shop Around," and – their most famous – the bouncy anthem "Love Will Keep Us Together." I didn't understand all the grown-up things the songs were about, but I learned all the lyrics and played the album over and over and over.
Toni Tennille is now 82. Daryl Dragon, her former husband and musical partner, died at 76 in 2019. They had divorced in 2014, but she was by his side for the last two years of his life. I'm not sure if that means that Love Kept Them Together or not, but it turns out that illness and death are quite a lot of work, and one needs an assistant.
I wanted to do a million things this weekend, and they kept getting pushed off for more urgent rodents pupping up in my current game of Whack-A-Mole. On top of all my other missed deadlines, I didn't make it out of the house to see Poppy this evening, as I had planned. I must've texted Millie five times tonight, "OMW," and then I'd get another phone call. I saw Poppy twice last week, and will try to see her tomorrow, if I can. One of the reasons I want to see her this week even though it's a short week and even though my time is very strained right now is because I find it restorative and hopeful to be with her. When I'm studying with Poppy, I'm thinking about her spelling words or her poem or timing her reading or showing her a word sum, so I'm not thinking about the hard stuff.  
I do have great news about Poppy.